Winnipeg: Made from what's real
Winnipeg is Manitoba's largest city and the seventh largest city in Canada with a population of close to 800,000. More than half of Manitoba's population lives in Winnipeg, which is named after the nearby Lake Winnipeg.
Located in the geographic centre of Canada, Winnipeg is a diverse city where over 100 languages are spoken and has been recognized as the Cultural Capital of Canada. Known as the Gateway to the West, Winnipeg is a transportation and railway centre, providing access to the rest of the country.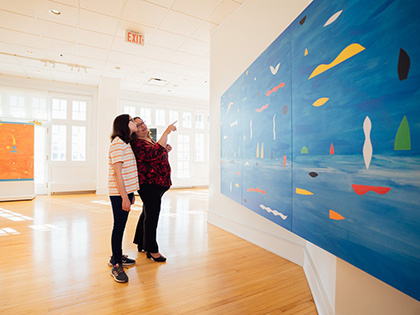 Culturally diverse
Winnipeg was named as one of the World's Greatest Places in 2021 by TIME magazine, being recognized for having the largest public collection of contemporary Inuit art, adding to the city's creative works which includes the Royal Winnipeg Ballet and numerous other cultural events and festivals. Whether you want to learn and experience more about other cultures or share your own, you will have the opportunity to do that in Winnipeg.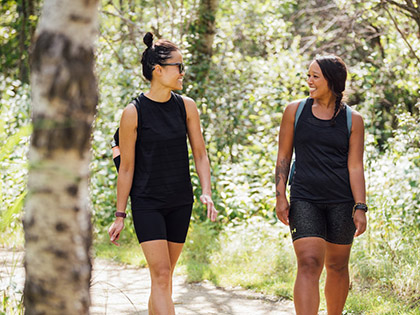 The beautiful outdoors
If you enjoy an active lifestyle, Winnipeg offers many opportunities for outdoor adventure, including kilometers of trails for walking, running, or biking; there are parks, gardens, and golf courses; and, in winter, you can cross-country, skate and toboggan at various locations in and around the city. The majestic lakes around Winnipeg provide opportunities to boat, fish, and sail, as well as unmatched scenic beauty.
An easy city to move around, central Winnipeg is served by an extensive transportation system that is designed to be accessible to all passengers and discount passes are available to you as a student studying at UM.
What's on in Winnipeg?
There are always plenty of things happening in Winnipeg. Whether you are interested in festivals and events, sporting activities, or just looking for something to do in your spare time, you will find several suggestions at Tourism Winnipeg. They also recommend the "Top 10 Must See" attractions for every visitor to Winnipeg.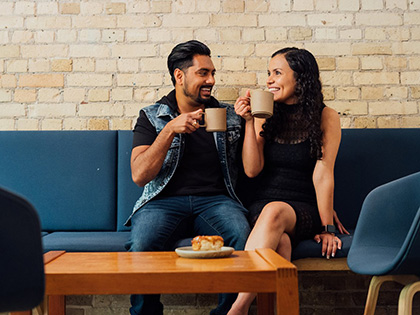 A place to grow
A significant advantage of life in Winnipeg is affordability. With low utility rates and affordable housing, the city offers students and professionals the room to flourish with more financial freedom than in other large Canadian cities.