There really is no better way to commence your ICM experience than Orientation!
Orientation provides the moments to chat with your new classmates and to make new friends. You'll also hear from ICM staff and current students and participate in fun online activities and games.
Not only is it a great way to meet other students, but you will also receive valuable information as you commence your university career. Attendance at Orientation is mandatory. All incoming ICM students must attend this crucial event.
Full details on Orientation will be emailed to all new students.
Remember: all new students studying in person need to plan to arrive in Winnipeg in time to attend Orientation.
Connect with your classmates
During Orientation week, new students can join a virtual platform to connect with Peer Advisors and other incoming students to make new friends and ask questions. ICM's Peer Advisors serve as a valuable resource, offering a firsthand perspective on student life and providing essential tips and advice on navigating campus and the community. New students can even apply for a one-on-one mentorship program where they will be paired with a Peer Advisor mentor before their first term begins.
Orientation Essentials module
All new students with a Letter of Acceptance will have another opportunity to prepare for their first term by completing a mandatory online module on Moodle, our learning platform accessible through your Student Portal.
Students will learn about:
Academic integrity
Time management tips
Communication tools you will use as an ICM student
Self-care for success
What to expect studying in a Canadian classroom and classroom etiquette
Key resources available to ICM students
Students are recommended to complete this module prior to Orientation. Failure to complete this module prior to the start of the academic term could result in deregistration from courses.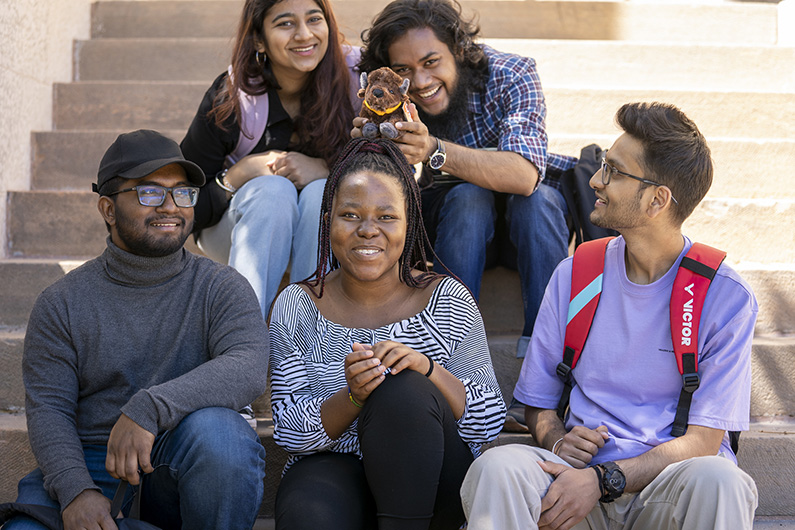 Orientation is the beginning of your journey at ICM!
A new study environment, a new country, and a new way of life. It all starts at Orientation! Get a glimpse into ICM student life by following @icmanitoba on social media.
Connect with ICM on Instagram