The International College of Manitoba provides a variety of pathways that will prepare you for studies with the University of Manitoba.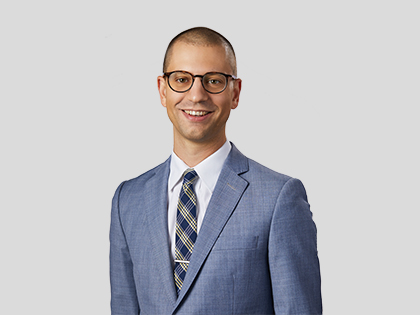 As an ICM student, you will experience the advantages of smaller class sizes, a supportive, strengths-based atmosphere, as well as have many opportunities for leadership and skill development as you progress through your first-year studies.
You will have the support you need to start off strong and continue to meet your academic goals at the University of Manitoba when you are studying at ICM.
I look forward to welcoming you to the ICM community.
Robert Daudet
College Director and Principal
International College of Manitoba